Industry Leaders
MCM Construction Ltd is a reputable and well established building and civil engineering contractor with a broad range of experience gained over many years in the construction industry. Trading since 1994 under the directorship of Brendan McMahon, the company has a long standing reputation for integrity, professionalism and excellence.
The company owes it's success to it's exceptional professional management structure together with it's directly employed craftsman, skilled labour, and a vast portfolio of approved sub-contractors who all work to produce quality projects with the utmost attention to detail.
We have a strong reputation for achieving excellence in quality, innovation and delivery while providing our Clients with a level of service that meets their expectations. This is reflected in the level of repeat business and the long term relationships we maintain with our Clients.
We are passionate about our work and committed to delivering enhanced value at every stage of construction by working collaboratively with all project stakeholders.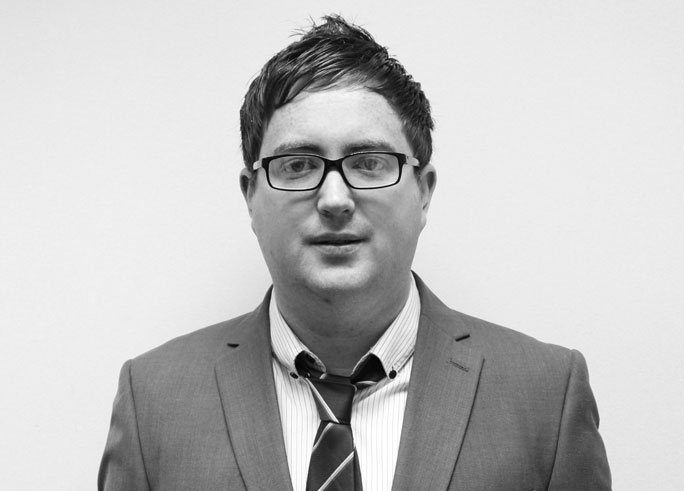 Alex McMahon
Health & Safety Manager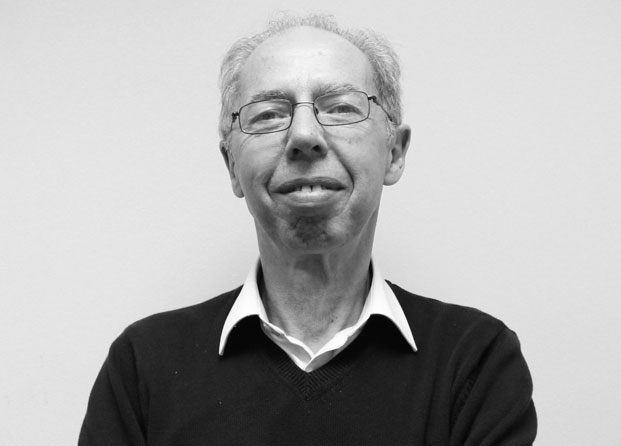 Neil Archer
Project Manager